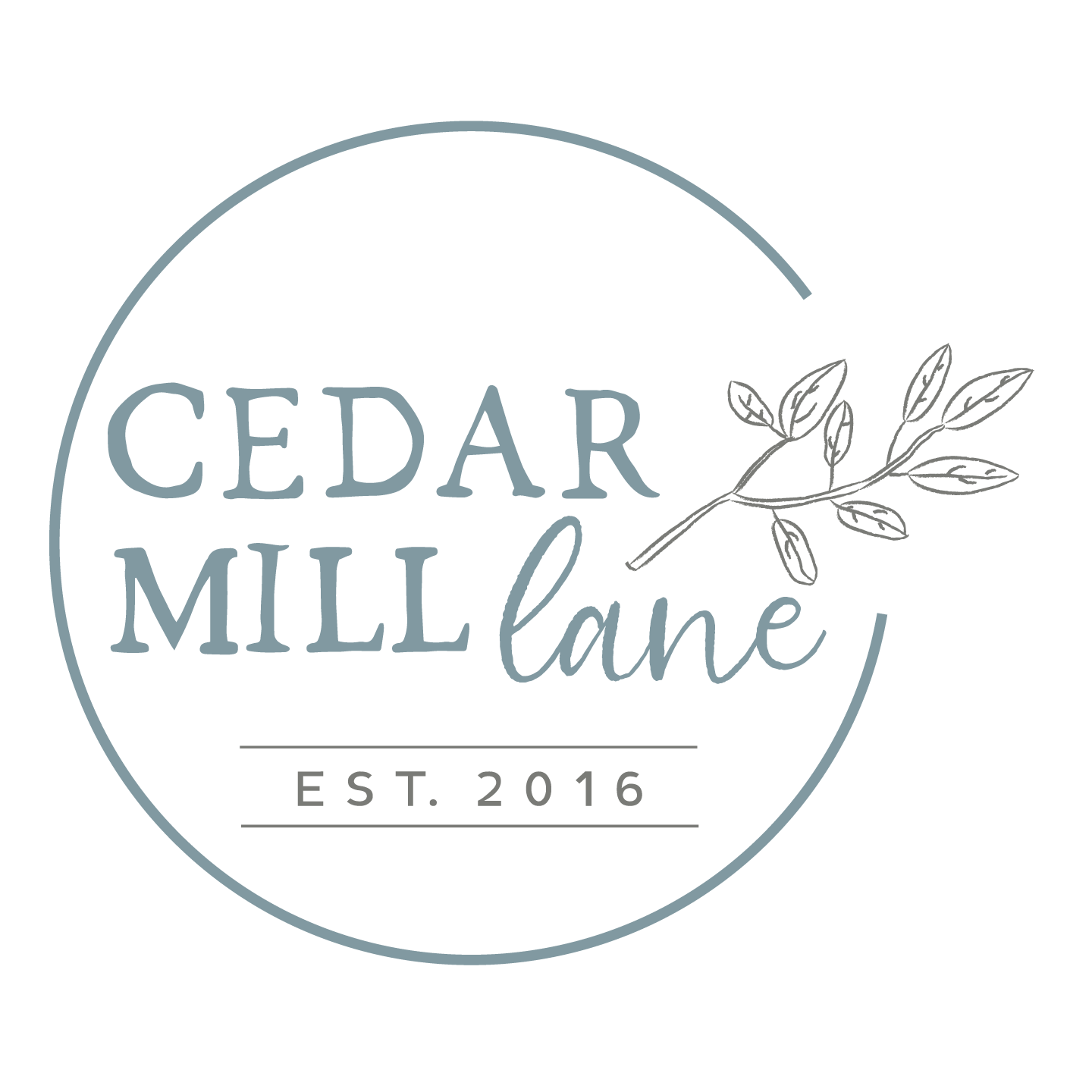 FURNITURE • DECOR • DESIGN • STAGING
SERVING SOUTH JERSEY SINCE 2016
FURNITURE • DECOR
DESIGN • STAGING
SERVING SOUTH JERSEY SINCE 2016
CEDAR MILL LANE IS A FULL SERVICE INTERIOR HOME DESIGN COMPANY. WE SPECIALIZE IN FURNITURE RESTORATION, AND REFINISHING AS WELL AS INTERIOR DECORATING, STAGING AND DESIGN. BE IT FARMHOUSE, TRANSITIONAL, COASTAL, RENTAL, RESIDENTIAL OR COMMERCIAL. WE'RE HERE FOR ALL STAGES OF LIFE FROM PLANNING RENOVATIONS TO BRINGING A FAMILY HEIRLOOM BACK TO LIFE.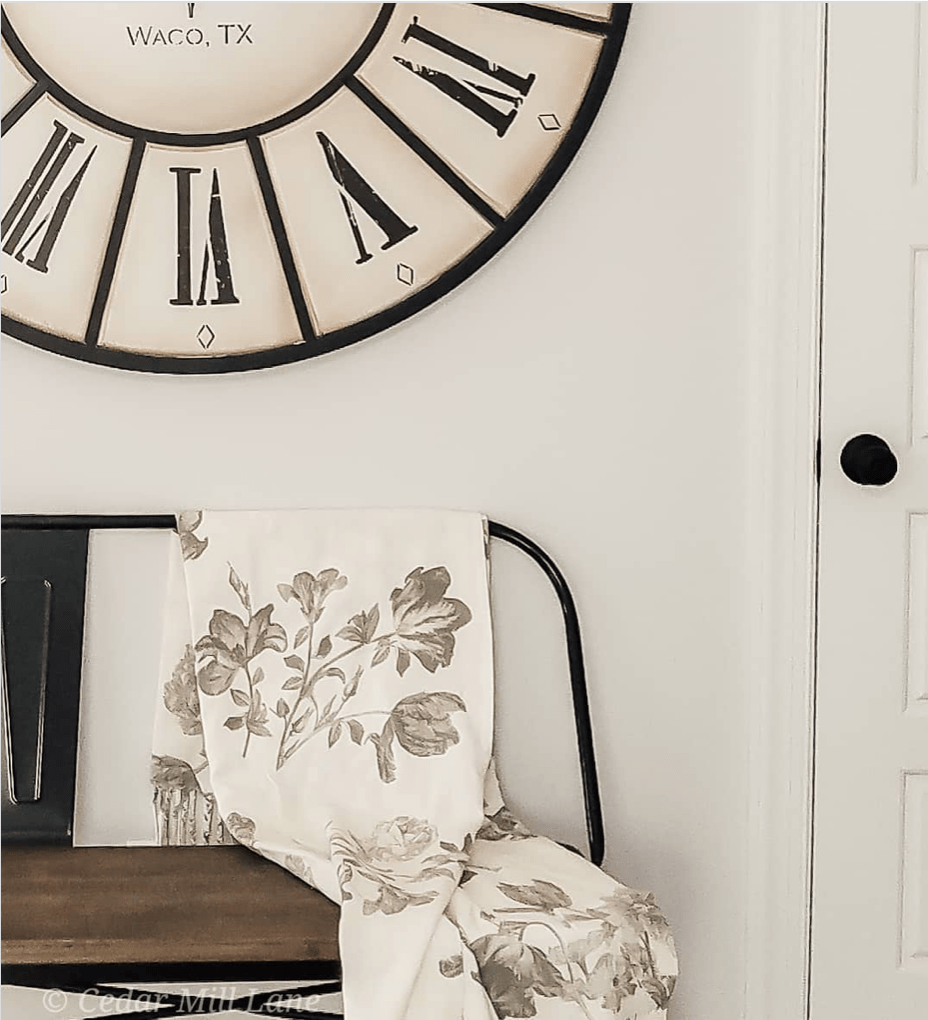 One-time consultation, Remote Service, and Full Service Available
Dressers, Nightstands, Dining Room Sets, Buffet, Sideboards, and more!
Hi! My name is Katie Rementer. I am the owner and operator of Cedar Mill Lane! Since you're here, I suppose I should tell you a little bit about myself! I grew up in West Chester, Pennsylvania. I met my husband, a Cape May County native when I was 14. After graduating high school in 2010, I attended Kutztown University as an Art Education Major – luckily, that didn't pan out for me. I have worn many hats, in many different fields, but nothing ever felt quite right. Anywhere I found myself, it felt like a "just-for-now" job, but I assumed that's how everyone felt about careers. Just a means to the next phase of life. I assumed the 'suffering' that came along with a 9-to-5 was just par the course – a right of passage, if you will. I've since been proved wrong and I'm so glad I was.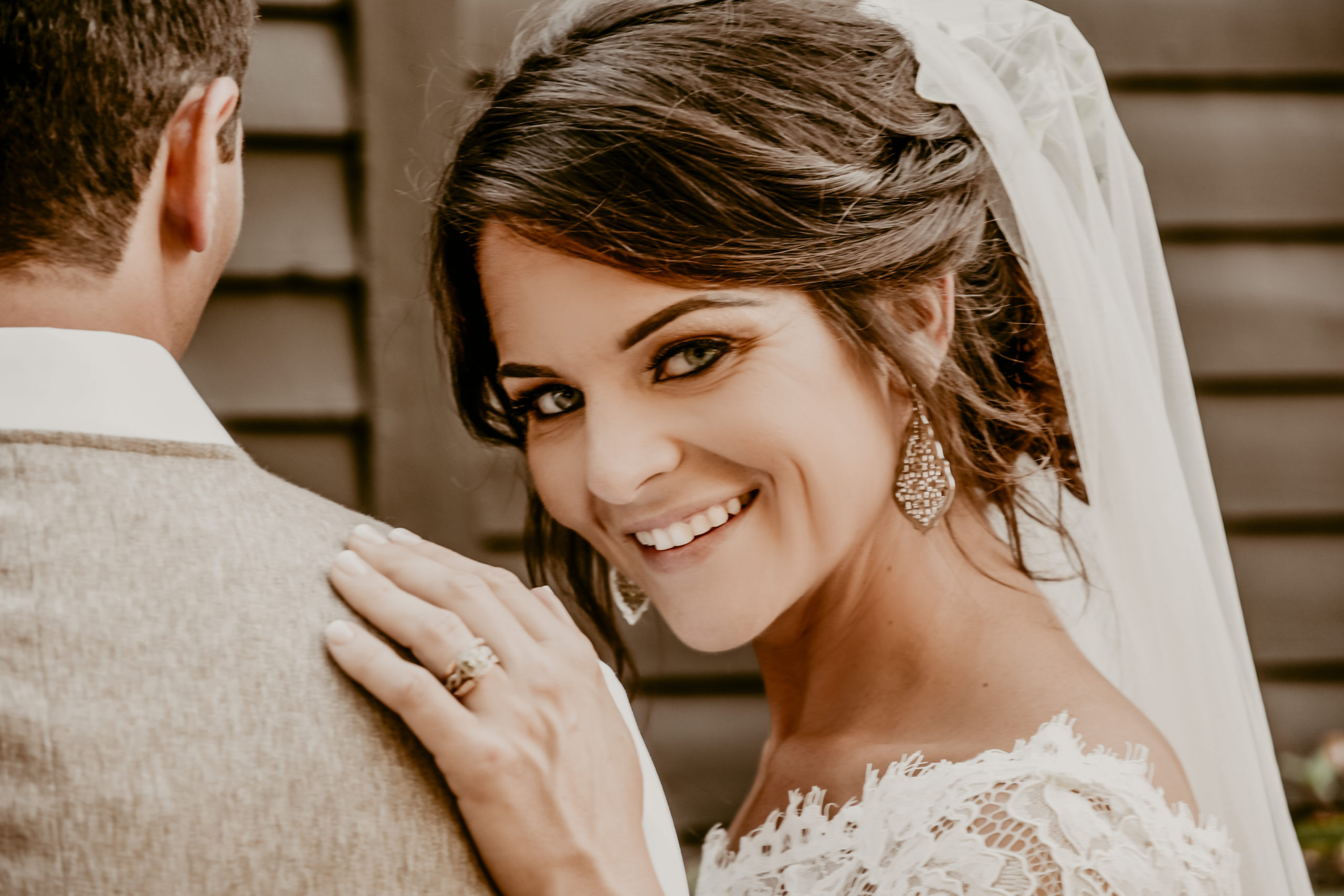 "The owner of Cedar Mill Lane, Katie is amazing. Our campground office was is desperate need of a remodel. Katie came took a look and had a vision. She went right to work and completed the job in a week. Her attention to detail was on point. She was put to the challenge with this remodel and she out did herself. How she was able to look at our office and imagine what she would do is beyond me. We are in love with our new look. Call Katie, you won't be disappointed."
"We just had our table done and we love it! Every part of the experience was amazing!! We loved working with Katie. Her work is outstanding and she will help you every step of the way. I never met her before and yet I felt like we were friends which makes your experience feel relaxed and exciting we hope to work with her soon!! We give her a 12 on a scale 1-10!!"
"Professional, humble, talented, compassionate, and visionary are just a few words that come to mind when thinking of Cedar Mill Lane. I'm fortunate enough to have had a legacy piece be created by Katie and am so thankful to have discovered this hidden gem that won't be hidden much longer. Cedar Mill Lane has become quite the buzz and for good reason. The table I purchased new to me was weathered and down on hard times. It took a beating. Katie not only gave it new life but a new look. I can picture this being the table my kids fight over when I die, and that my friends it's why I recommend Cedar Mill Lane. Legacy. Longevity. Love."